INSTANT EVENT PHOTOS OPEN AIR PHOTO BOOTH STUDIO FOR EVERY OCCASION

It's always a party
wedding receptions. corporate events. marketing & promotions.bar/bat mitzvahs. quineanera. debuts. school events. dances. team photos. Santa. Halloween . Easter . fundraising and more...
---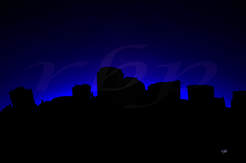 ---
---

iep

A Premiere Manned Open Air
Photo Booth Studio
From a location background to our
fabulous GREEN SCREEN MAGIC
we can take you anywhere.

Say Cheese and get the party started.

Scroll down for
NO/LOW COST Packages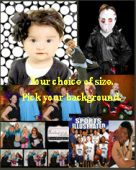 All Package include -Professional Photographer.35 mm DSL Camera.
Sublimation Commercial Printer.Green Screen Magic.
High Quality Glossy Prints. Sanitized props.
Sizes 6x8. 5x7. 4x6. 3x5 & wallets & strips
---
---
prepaid rates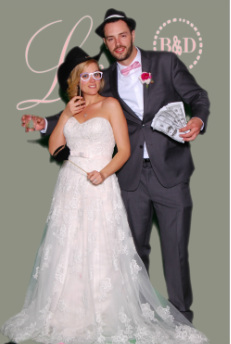 All prepaid packages "unlimited" prints
available in 6x8, 5x7, 4x6, 3x5 ,wallets or strips
guest receive: high quality glossy prints
includes: 3 custom backgrounds
host gift: photo album (4x6 only) or USB. *host gift not available on quickie
extras:
additional signage or logo @$10 each
additional host gift $49.99 album/usb
venue required liability insurance
venue parking & admission

receptions, reunions, competitions, prom, quinceanera,
bar/bat mitzvah, production wrap, family photos & more.

---
packages hours guest rates
quickie 1 50+ $ 300 plus tx*
bronze 2 100+ $ 595 plus tx
silver 3 200+ $ 750 plus tx
gold 4 300+ $ 995 plus tx
platinum 5 500+ $ 1250 plus tx
---
Continue to Scroll down for NO/LOW COST Packages below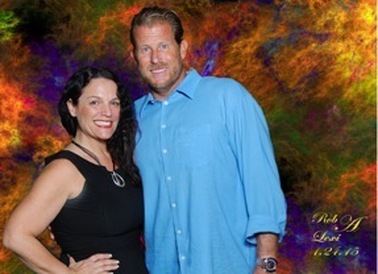 Photo Booth Cash Bar - cost saving
$300.00
20-100 guest required
$200.00
101- 299 guest required
NO COST
300 & up guest required
Host receives 5 free photos ($50.00 value)

Guest can purchase photos any size
1-$10.00 or 2- $18.00
($50.00 non-refundable deposit required at booking
balance due 2 weeks before event)
Restrictions:Deposit is required to hold the date.No host gifts available with PBCB package. Cannot be combined with any other coupon or discount offers for iep. Photographer required to stay 1 ½ hours and discretion to stay longer.
---
---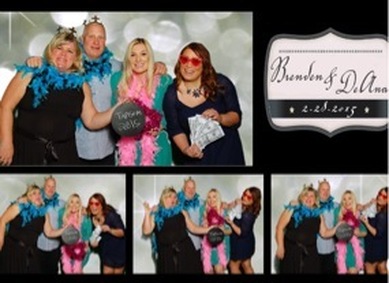 pay & print
invite iep to your party
Offer iep services to your guest
with low or NO OUT OF POCKET COST.
Up the fun at your next event
Event customized backgrounds
Guest purchase prints.
NO obligation to purchase.
Event requires 50 to 500+ in attendance. (exceptions available)

school pictures.community or church family day. retirement party. community mixers. father/daughter dance. reunions. (large) corporate events. dojos. recitals. team sports events & more
book your pay & print event today

---
---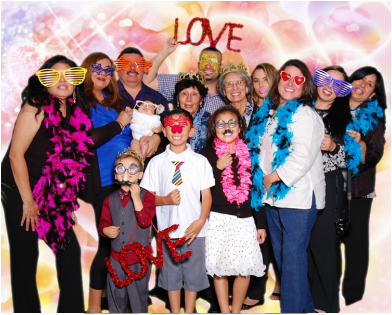 fundraising - raise funds for your organization

raise money for your organization and capture event guest having a great time.

great keepsake of the event

set price point split. i.e.: sell photos with a Percentage split school events - church family day- reunions. charity balls. greek events. school functions and more.
---
---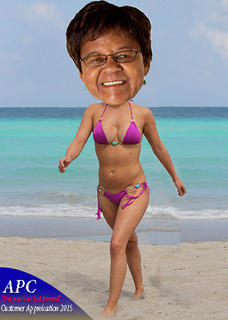 marketing & promotion - give back

Need to thank your clients, promote your business, start a tradition?

Give photos as a keepsake of your event or product & more
Great client retention and appreciation
Personalize with your logo or message
Funny interactive templates are a perfect fun starter

fairs. expos. long term santa. easter bunny. halloween. conventions & more

---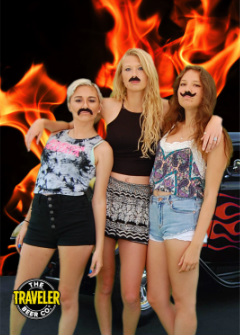 revenue share (rs)
large venues
percentage share
no out of pocket cost
fairs. expos. long term santa. easter bunny. halloween & more
minimum participation required

---
---
What we need : 10x10 area to set up (in/outside) and electricity.
What we bring: 35 mm DSL Camera. Sublimation Commercial Printer.Green Screen (if needed) & staff.
We accept cash, all majors credit cards. We do not accept checks.



call today
951.340.0738 info@rbphotos.org

Reviews
4/2016
"THANK YOU SO MUCH"
I TRULY cannot THANK YOU enough for volunteering your time, talent, and smile at our Walk on April 23rd. You made it such a magical day for all who attended-especially our wish children. I was able to be a bystander for a little bit and was able to witness how special you made each and every person feel that you talked to (and interacted with). The Wish Village area was a HIT and it was because it was filled with incredible people like YOU! You have a heart of gold.
It was truly a pleasure working with you and I hope to see you back again next year! Thank you so much again.
Again, thank you, thank you, THANK YOU for supporting all that Make-A-Wish stands for. You ROCK. =)
Kristin T.
Manager, Wish Assists
Make-A-Wish® Greater Los Angeles


Review from www.weddingwire.com


5.0
5.0 Quality of Service
5.0 Responsiveness
5.0 Professionalism
5.0 Value
5.0 Flexibility

We used Rick Brandon Photography for my photo booth and it was the biggest hit of the wedding. They are an upscale photo booth for a low price. They brought a green screen and allowed me to pre-select as many backgrounds as I wanted for my guests to use. They also gave me a USB and a photo album of all the photos from the night. They give every guest in the picture a high quality 3x5 picture which is printed out immediately. They bring their own props which were also a huge hit and very creative. I worked with Sweetie Duren and she was funny and worked well with all the guests. Little maintenance on my end as they brought everything and by the end of the night you have your photo album and USB. Easy and SO much fun!


DeAna & Brenden
February 28, 2015




Template Samples iep can take you everywhere
---
Stuff we have to say
iep is a perfect addition to any event. iep is NOT A BOX from the mall.We are a Manned Open Air Photo Booth Studio. A full-service photography company, based in the greater Los Angeles Area, "iep has wings" available and ready to travel world-wide.
We specialize in delivering an amazing photo experience. Offering clients stunning, professionally-taken keepsake photos of your event -- printed on location. iep has the distinction of providing customized personal attention. It's always a party with iep.
iep's GREEN SCREEN MAGIC transports your event anywhere or a location of your choice. Need custom backgrounds? iep customizes backgrounds just for YOU.
Elevate your event to a premiere event with iep's unlimited print packages in your choice of sizes. Your guest are provided with their prints within minutes. NO WAITING! Most packages include host gifts.
Guests at your wedding reception, corporate promotion event, Bar/Bat Mitzvah, Quineanera, School, or Team sporting event will all flock to a photo booth. With iep's Prop Box inspiring your guest imagination to soar. It is a thrill to young and old. When the event is over you'll have the ultimate keepsake to take home and keep forever.


---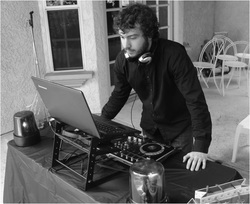 Recommended Vendors
ONE STOP DJ SERVICES
Need a DJ for your event? DO you need NON-STOP musical entertainment and good times? Look no further, all of your basic DJ needs are met in one place.
"People think that Djing is just playing music, but it is more than that: it is an art and science. Anybody can put a playlist together and play tunes, but it takes an entertainer to get people of all ages on the dance floor. My job is not to just play music; my job is to make sure that every person gets on the dance floor and has the time of their life."
-Jimmy Play
---